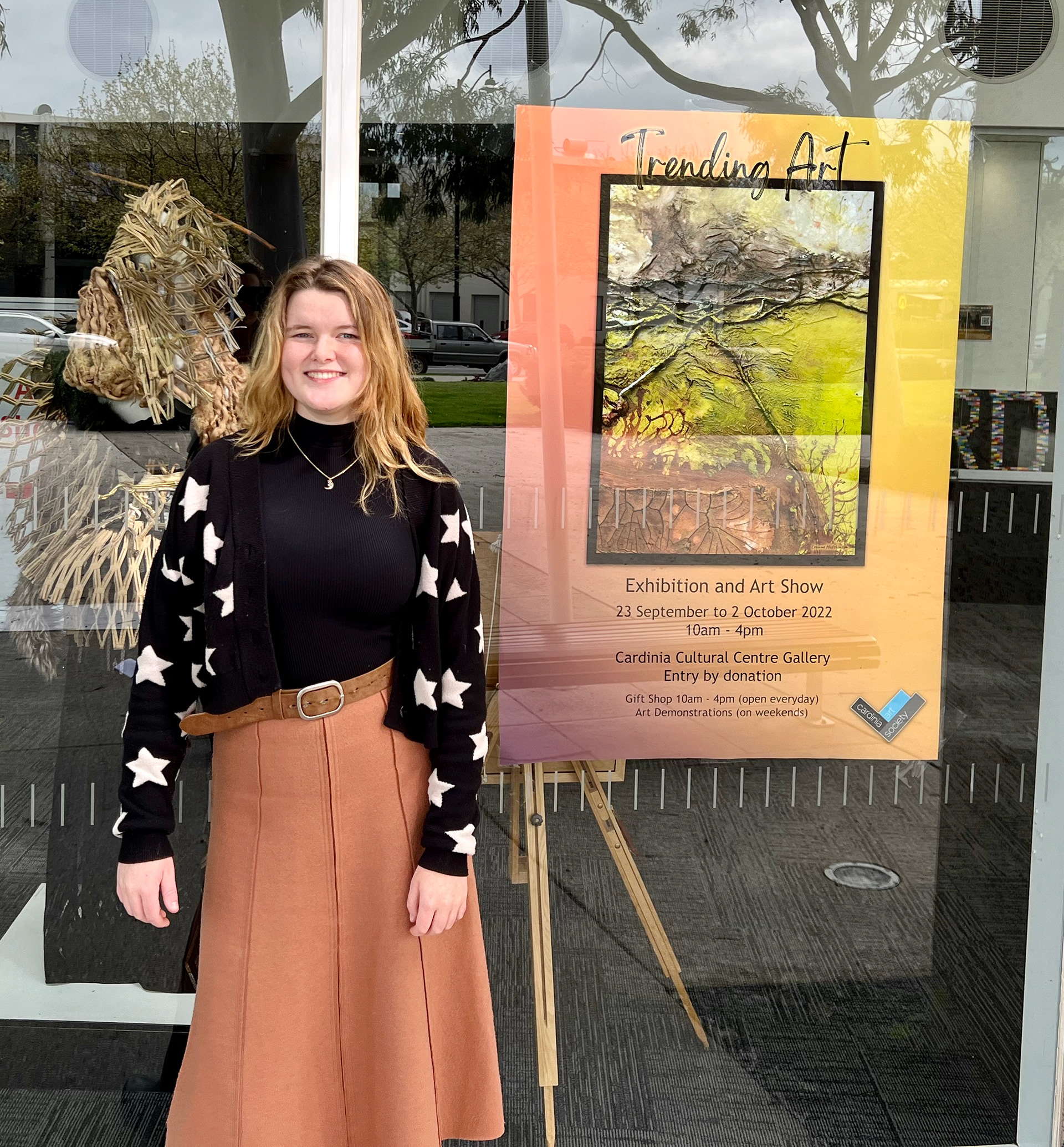 The latest trends in the art world are on display in Cardinia Art Society's current exhibition.
The Trending Art Show, currently being held at Cardinia Cultural Centre, is an exhibition of contemporary art that highlights the latest trends and gives artists an opportunity to display their most creative works.
President Jillian Ronald said since opening on Friday 23 September, a good crowd had come through the doors.
"Everyone said they loved it," she said.
"People said it's quite different from other shows we've had."
The gift shop also also proved popular, with 1500 items for sale.
About 90 artists, including many new artists, have exhibiting about 270 works in the exhibition, showcasing trends like sculpture, flow art, resin and mixed media.
"Those artworks are not always represented well in our other shows so artists have taken the opportunity to be judged in their own categories," Ms Ronald said.
Major winners are:
* Best Resin – Ice Flow by Wilma van Eyk.
* Best Flow – Harmony by Casey Caught in Colour.
* Best Sculpture – Freya by Regina Dudek.
* Best Textile – Perfectly Unbalanced by Jennie-maree Tempest.
* Best Mixed Media – Lime Rocks by Gaby Paranthoiene.
* Best Digital – Between the Trees by Edie Collyer.
* Local Artist – Purple Haze by Jessie Belle Van Loon.
* Most Innovative – Self Portrait by Annette Slattery.
* Youth Excellence – Sunset by Mikayla Brooke, Peacock by Minuthi Sasithma, Free Like a Bird by Benjamin Cleland and Archie by Evangeline Lushch.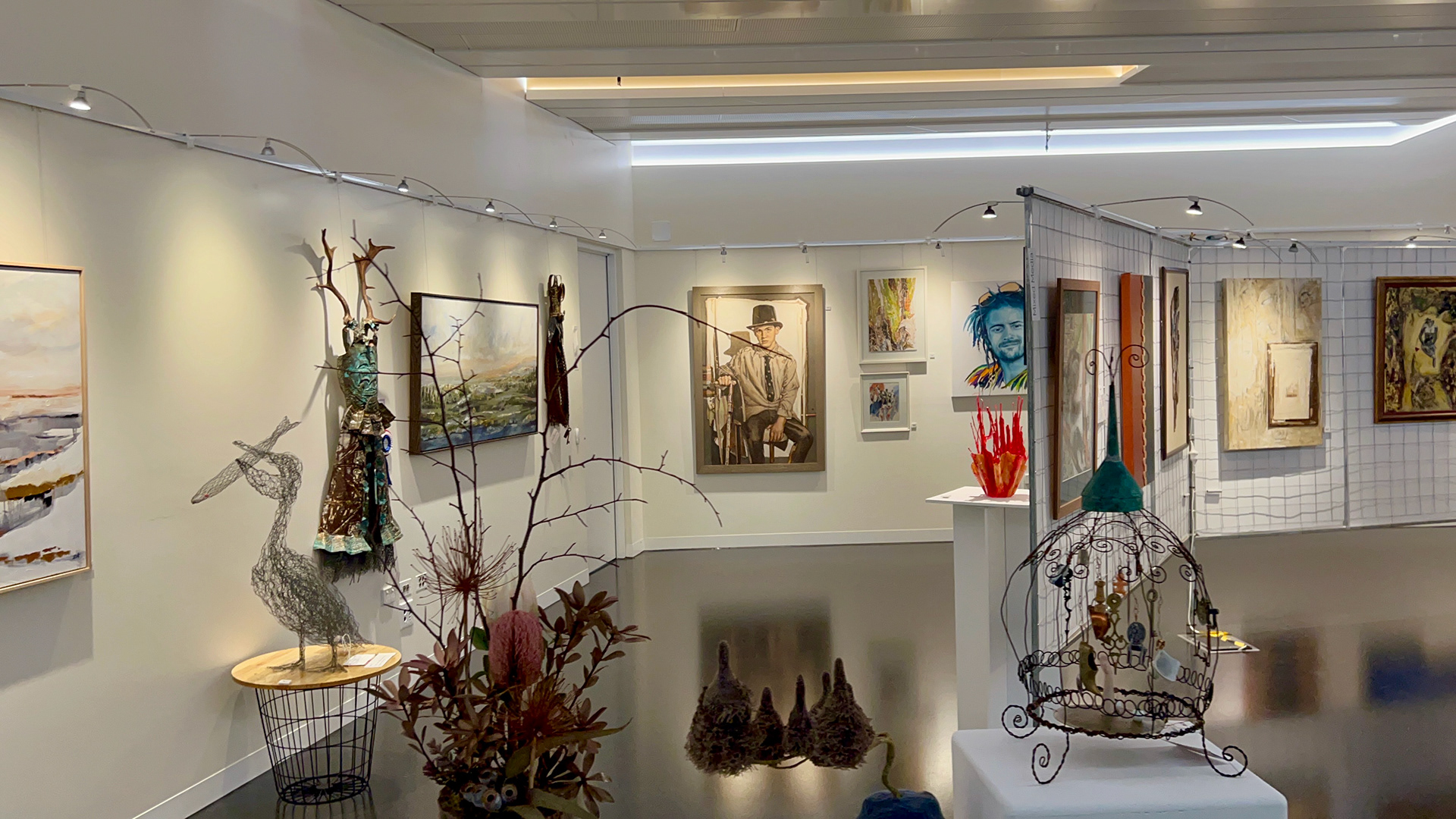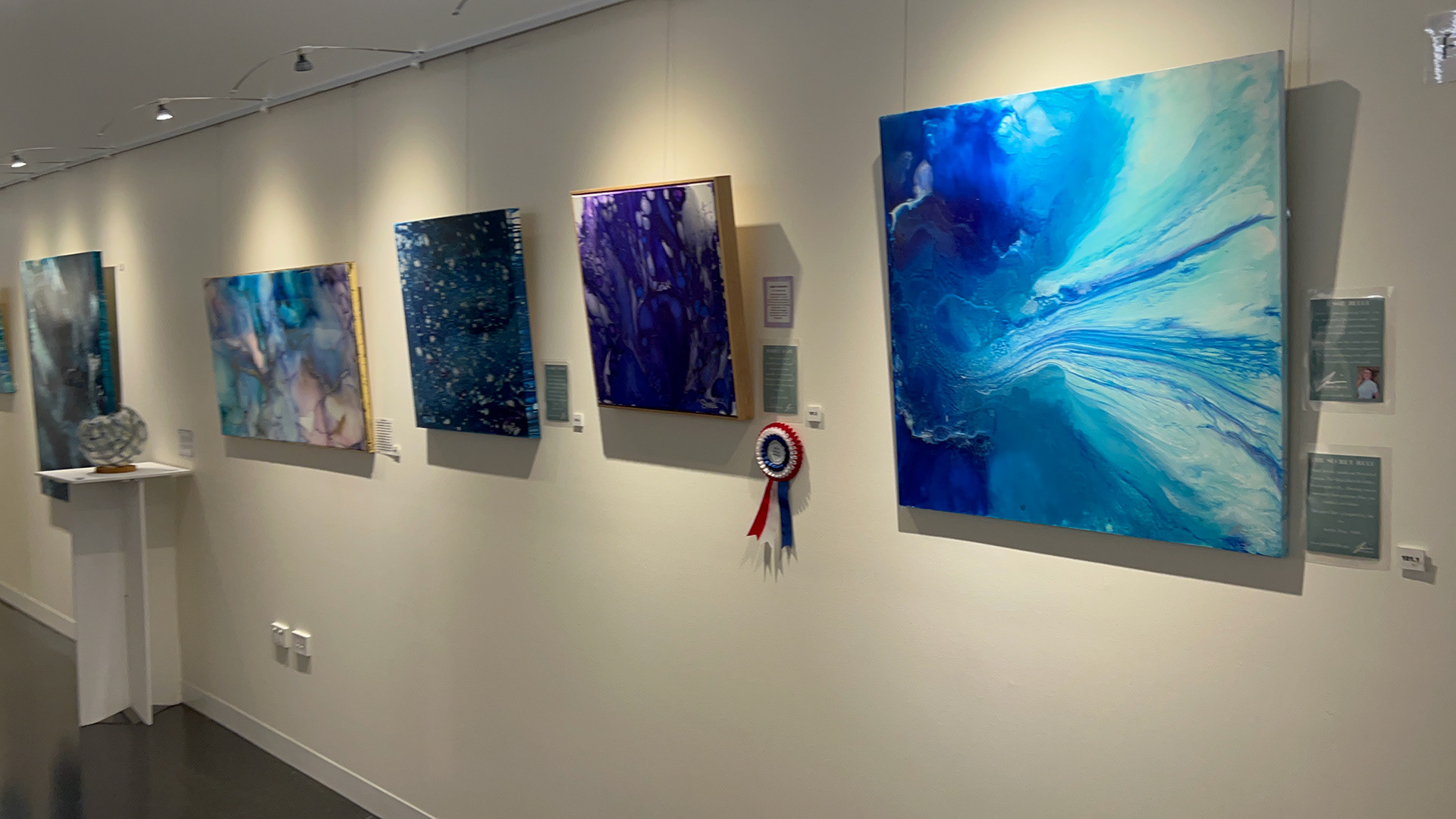 https://pakenham.starcommunity.com.au/entertainment/2022-09-30/art-is-trending-in-pakenham/